Because ten days just isn't enough!
Get so much MORE from your time abroad on a Birthright Israel Plus extension. You'll keep the adventure going for 4-5 extra days and discover a whole new side of Israel along the way.
Summer 2019 Dates:
May 26 – May 30, 2019
June 2 – June 6, 2019
June 10 – June 13, 2019
June 30 – July 4, 2019
July 14 – July 18, 2019
July 21 – July 25, 2019
August 4 – August 8, 2019
August 25 – August 29, 2019

---
Choose an extension (below) organized by Israel Outdoors or one of many other Birthright Israel Plus options: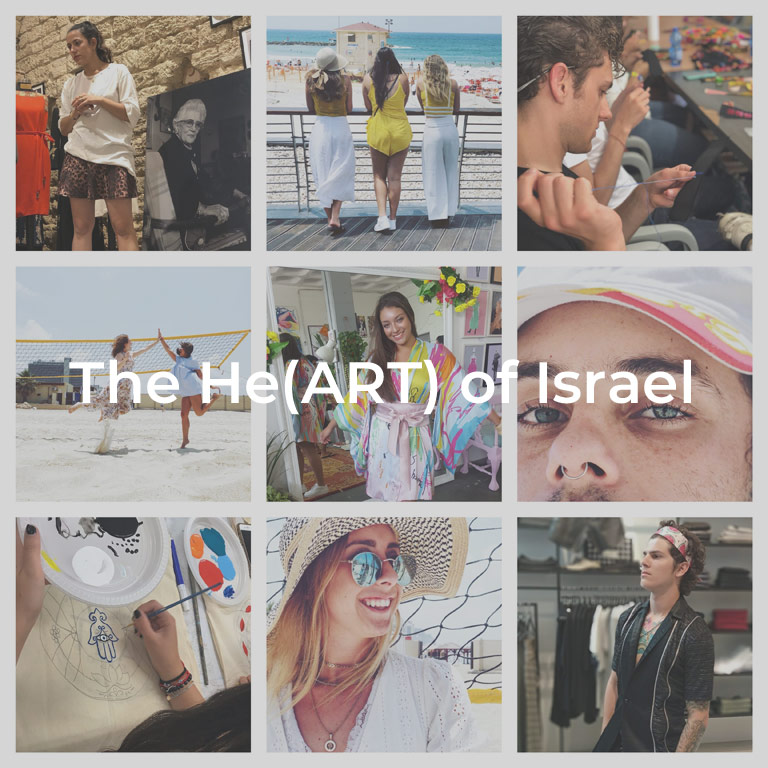 ---
HOW IT WORKS
Plus groups are made up of only 20—25 travelers. The itineraries generally have a more relaxed pace and looser rules for personal exploration and free time. You can sign up for a Plus extension that begins immediately after your core Birthright Israel trip ends or you can take some me time off for yourself in between experiences.
---
WHO'S ELIGIBLE
You are eligible if you:
(a) signed up for an upcoming Birthright Israel experience; or
(b) have traveled on a Birthright Israel experience since March 2017
Did you travel with a different trip organizer for your Birthright Israel experience? No worries —you can still qualify to join a Birthright Israel Plus experience with us!
---
WHAT IT COSTS
The program fee is highly subsidized at $250 and covers the costs of lodging, food, and transportation while on your program. *Current participants: you can use your Birthright deposit towards the cost of the program!
---
HOW TO APPLY

Register for an upcoming season of Birthright Israel with Israel Outdoors (unless you are an alum)

Complete your Birthright Israel application and submit your $250 deposit

Select trip dates that align with the Birthright Israel Plus program you want

Once your flight is confirmed, you'll be invited to register for the Birthright Israel Plus program
---
Birthright Israel Plus is an official program of Birthright Israel