When it comes time to plan your Birthright Israel trip, you'll want to make sure you choose an organizer that will provide you with an unforgettable experience. Israel Outdoors provides fun and active itineraries with a variety of options to satisfy every schedule, location and interest.
Space is limited. It is recommended that you apply on the first day of registration. Pre-registration ensures your best chance getting the trip you want. Signing up takes only a few minutes to complete.
Don't forget – you have to complete your pre-registration before priority access registration opens at 10AM on January 29 to take advantage of all the benefits!
Pre-Register for Your Birthright Israel Adventure Today!
Trip offers are made on a first-come-first-served basis. Pre-registration gives you a leg up when it comes to getting on the trip that you want!   Plus pre-registering also means you have a head start on your application!
And remember: pre-registering is totally commitment-free.  You can still change your mind if you can't make it this summer – but if you don't pre-register, you could lose your chance to get the trip that best suits your needs.
Israel Trip Options
Before registration, you will need to figure out when you'd like to travel and what kind of experience you'd like to have. Israel Outdoors offers several trip options for you to choose from. The following are our most popular itineraries.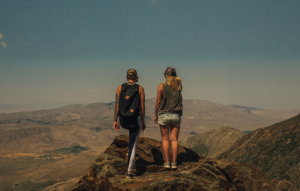 Israel Quest
This exciting 10-day journey explores Israel's past, present and future. Travelers will make meaningful connections with Israeli and American peers as they explore Israel's history and traditions.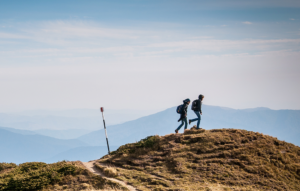 Israel by Foot
Explore the beauty and wonder of Israel on your own two feet. Travelers will hike through mountains, desert canyons, valleys and coastline as they discover 3,000 years of Jewish history. The hiking isn't too strenuous, though, so don't worry that you won't be able to handle it.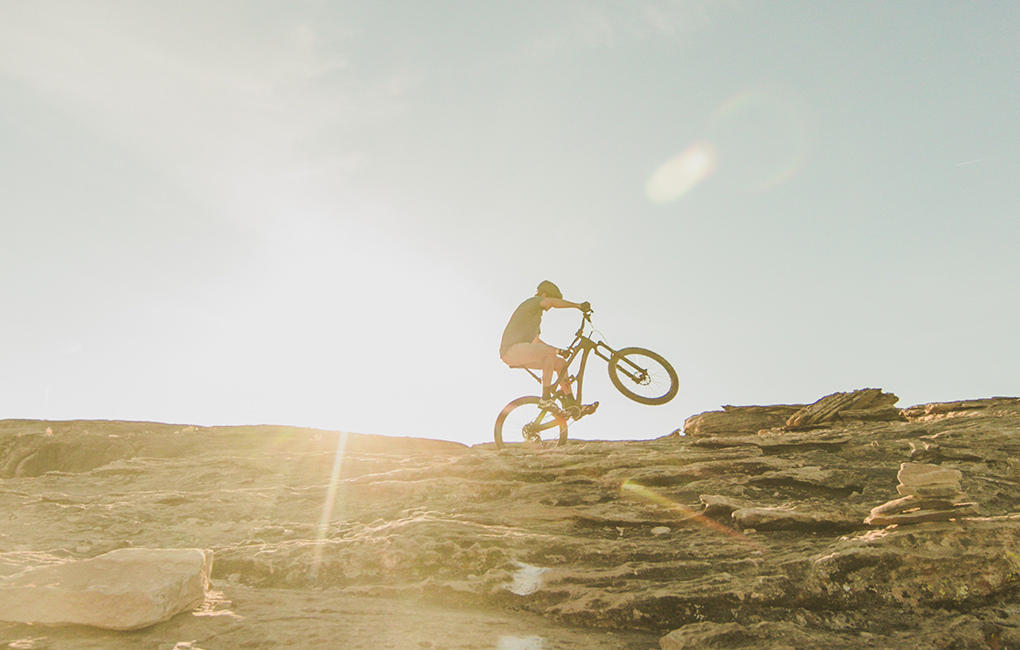 Israel by Bike
Adventurous travelers will appreciate this exciting 10-day adventure as they explore Israel by bike, raft and foot. Like Israel by Foot, this is an active trip but it's not too strenuous, and you shouldn't be out of your element as long as you enjoy bike riding!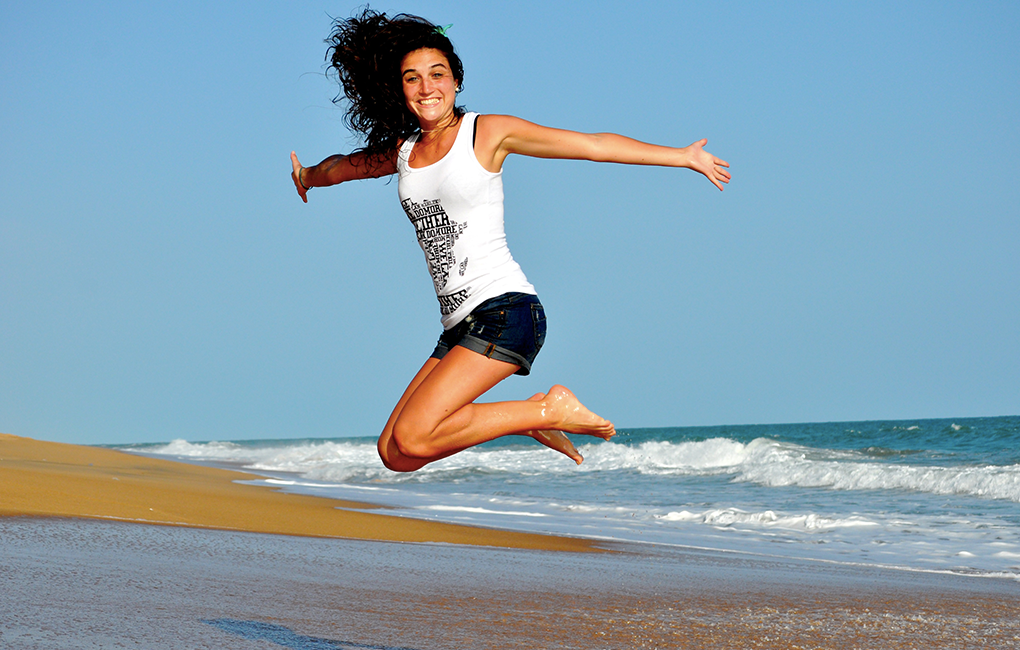 Israel Quest Express
Designed for travelers short on time, this 7-day journey explores the history and beauty of Israel. Travelers will visit all of the must see/do highlights of Israel.
In addition to our campus and community trips, Israel Outdoors also offers specialty trips, such as Mindfulness & Spirituality, Tel Aviv Pride, Yes You Can for IBD and Gluten-sensitive travelers, Israeli Film & Food, and 2 new study abroad programs (worth up to 3 college credits!).  Check out the full list of trips here.
You don't want to miss out on this once in a lifetime opportunity! Eligible applicants can sign up for Summer 2018 online. Please contact us for more information.